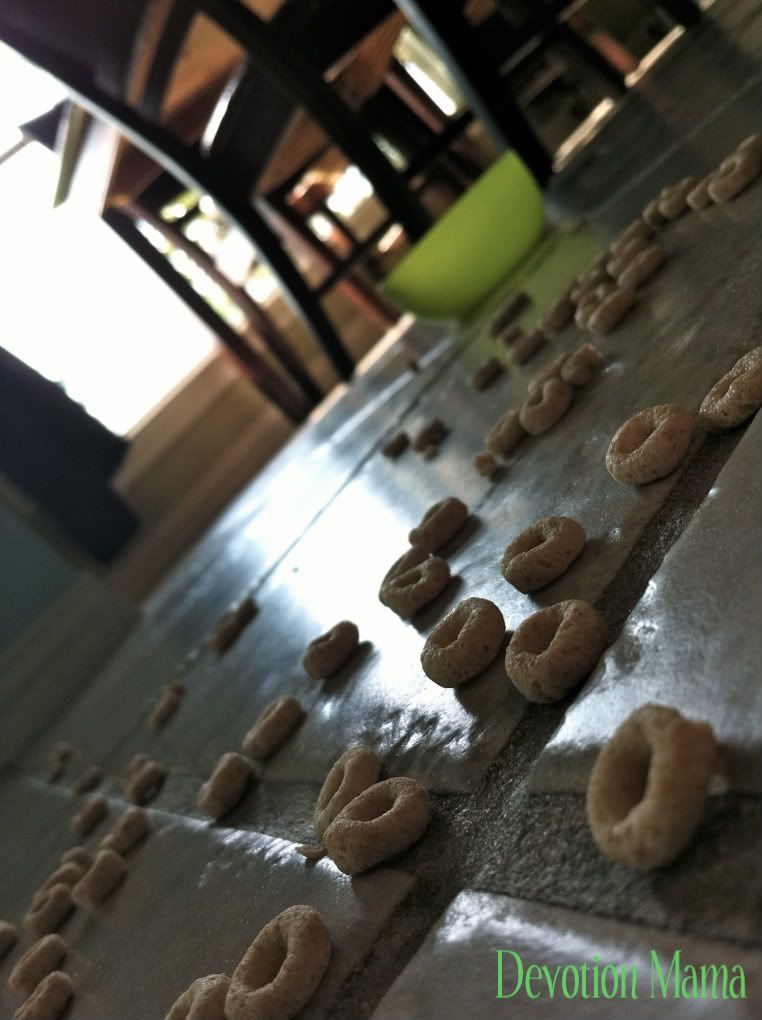 I was sweeping. When Josiah saw me he asked, "what happened?" I was a little confused by his question. It's not like he's not used to seeing me sweep. Cause with three little boys in our house sweeping is something that happens multiple times a day. So I answered him, "what do you mean what happened? I'm just sweeping." "But why? What happened?" his response came. (Yes in case you're wondering he turns 4 this month and we have officially entered the why stage!)
My answer this time was "we happened." And that really is why we sweep right? We are messy. Life in general is messy. If we want any kind of order or direction it has to come from an outside source. We need God to put or lives in order. To clean up our messes. To rescue us from ourselves!
And me? I'm a mess. I'm nothing and have nothing: make something of me. You can do it; you've got what it takes-but God, don't put it off.
Psalm 40:17
Yet I did spot one ray of light in this murk: God made men and women true and upright; we're the ones who've made a mess of things.
Ecclesiastes 7:29