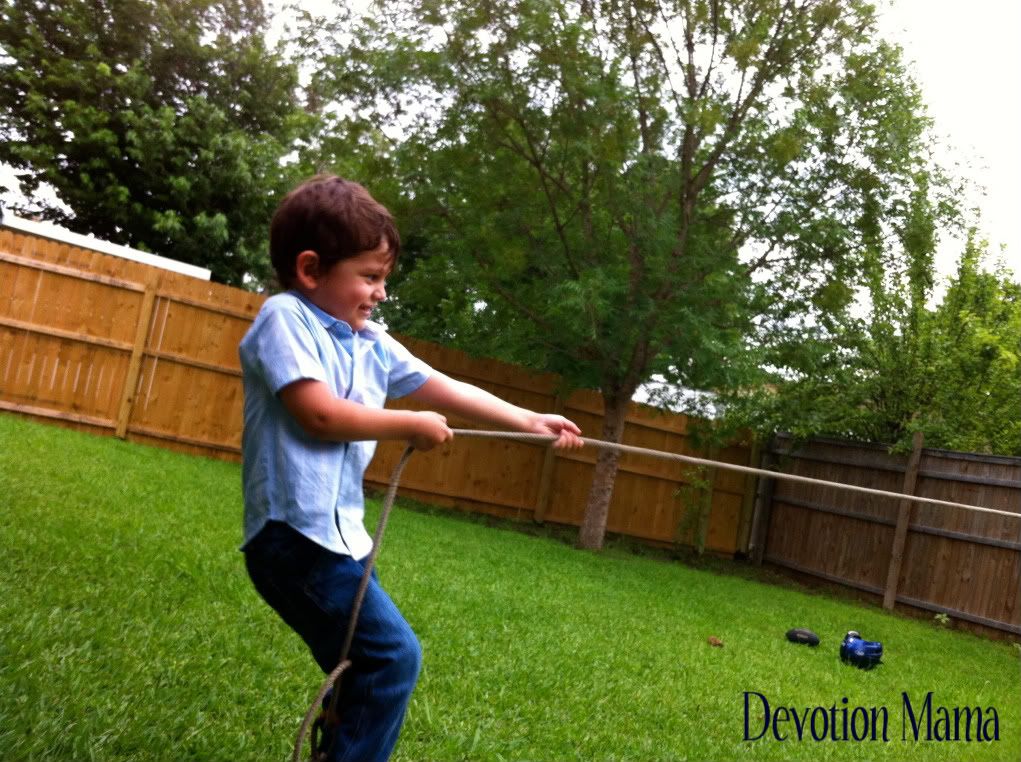 Josiah, my firstborn turns four today and we're celebrating the only way we know how in the Sanchez house. With dinosaurs. I know, big shocker! I can't believe how much he's grown. As I reflect on the past four years this is what comes to mind.
Sons are a heritage from the Lord, children a reward from him. Like arrows in the hands of a warrior are sons born in one's youth. Blessed is the man whose quiver is full of them. They will not be put to shame when they contend with their enemies in the gate
I prayed for this child, and God gave me what I asked for. And now I have dedicated him to God. He's dedicated to God for life . . .
I know what I'm doing. I have it all planned out-plans to take care of you, not abandon you, plans to give you the future you hope for.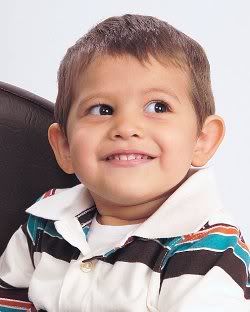 "Before I formed you in the womb I knew you, before you were born I set you apart; I appointed you as a prophet to the nations."
Jeremiah 1:5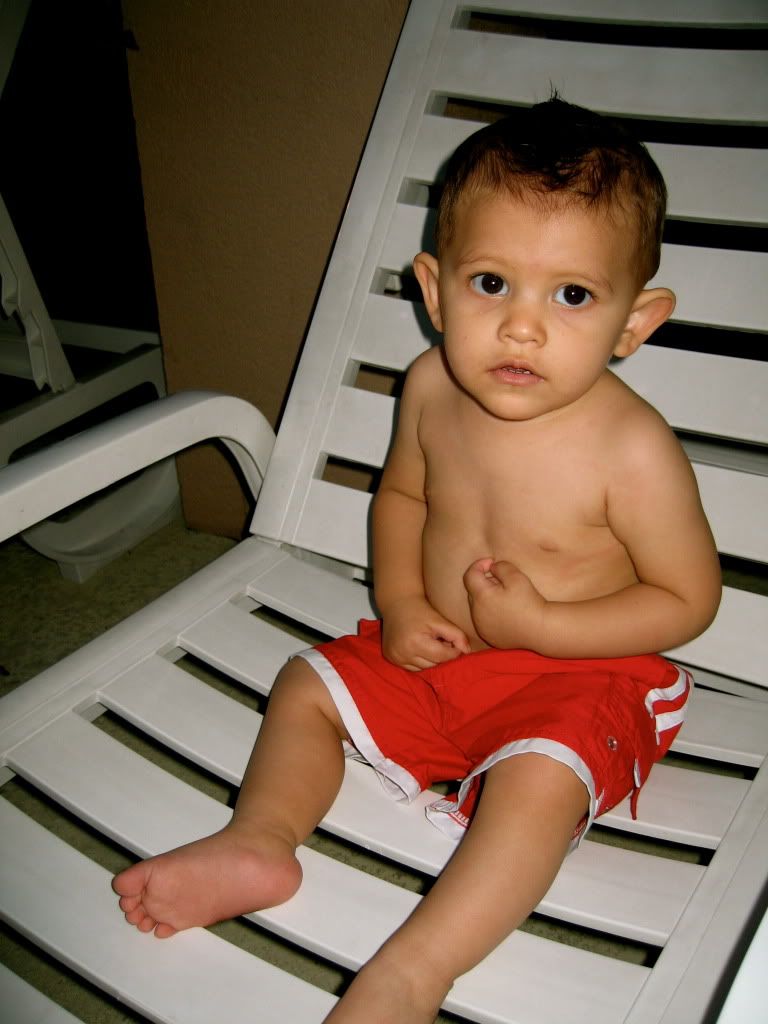 Every time you cross my mind, I break out in exclamations of thanks to God. Each exclamation is a trigger to prayer. I find myself praying for you with a glad heart.
May I always see him as God does.