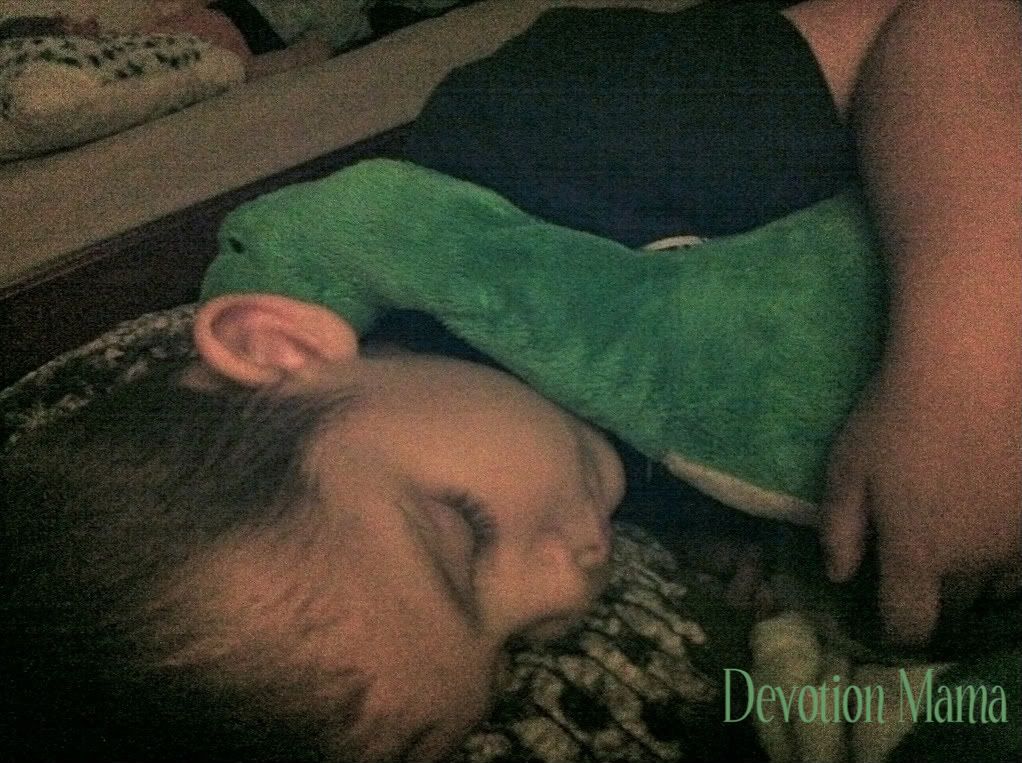 My son's bedtime routine is quite in depth. It involves milk, back rubs, febreze, pillow pets, his special blanket, his stuffed dinosaur, reciting memory verses, back scratches (which he calls tickles), and several matchbox cars. Tonight my husband was eating when my oldest was ready for his back scratch/rub from Papi. So Samuel told him to go lay down and wait. He'd be there in a minute. So off went Josiah to lay down. Two minutes passed and he was back in the kitchen telling his Papi, "Papi, I already wait! Come, come."
He didn't quite understand that wait meant wait until I come. Or maybe his patience ran out.
Do we run to God saying the same thing? "Papi, I already waited! Where's what you promised? Shouldn't it be here already? Isn't it time yet?"
I recently heard a pastor teach on Daniel 10. He spoke about how Daniel's answer had taken three weeks to arrive. But Daniel waited. Daniel fasted. Daniel prayed.
He said something that stuck with me. "Pray until something happens."
My husband was on his way to put my son to bed. God is sending the answer to your prayers. Be patient. Be persistent. And wait, trusting that Papi is on His way.
"'Relax, Daniel,' he continued, 'don't be afraid. From the moment you decided to humble yourself to receive understanding, your prayer was heard, and I set out to come to you. But I was waylaid by the angel-prince of the kingdom of Persia and was delayed for a good three weeks. But then Michael, one of the chief angel-princes, intervened to help me. I left him there with the prince of the kingdom of Persia. And now I'm here to help you understand what will eventually happen to your people. The vision has to do with what's ahead.'
Daniel 10:12-14