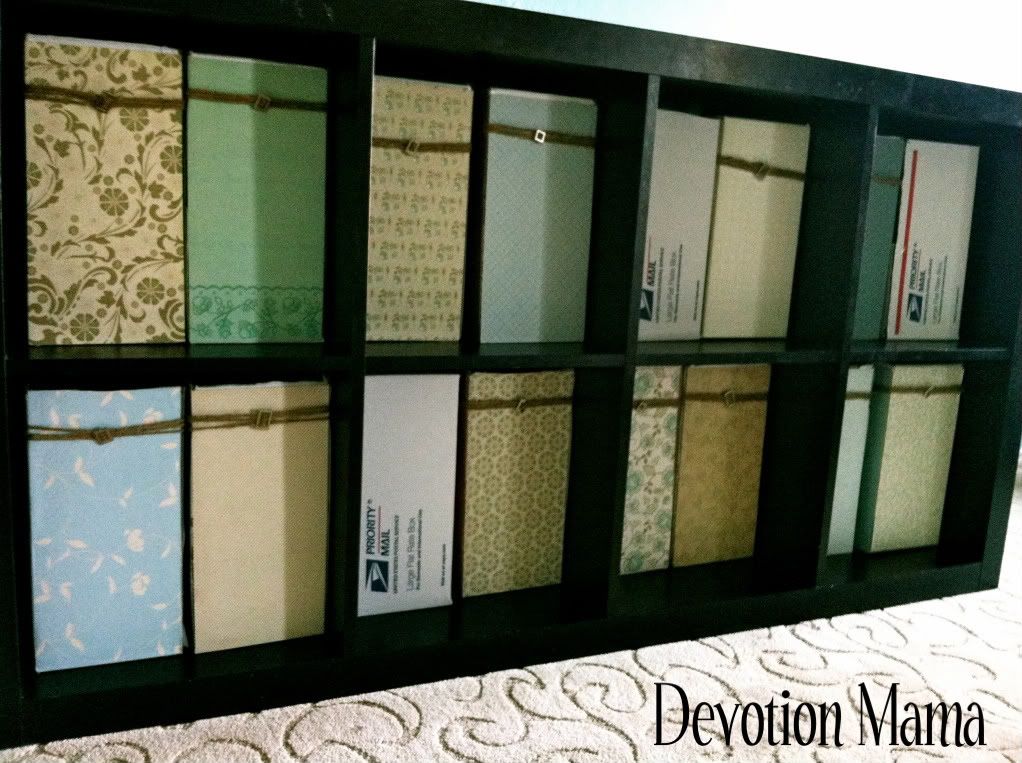 I tend to have multiple unfinished projects at any given moment. Be it a sewing project, home decor, project, cleaning project, writing project, etc. I'm sure to have more than one in process.
As I was looking at the one in the picture above it occurred to me that it just wasn't pretty. In fact most projects aren't very nice to look at when they are only partially finished. I've seen people make things that when in process I seriously doubt they could ever be beautiful. But when they're finished they are a work of art. Half way through many things appear to be be worse than before they were started.
It's something I'm trying to remember when I look at myself. Somedays when I look in the mirror I see a half finished project. It's not pretty. I'm frustrated, lacking in skills and patience. I'm full of faults. I can easily loose sight of the woman God is making me to be. I can't see past the unfinished parts.
There has never been the slightest doubt in my mind that the God who started this great work in you would keep at it and bring it to a flourishing finish on the very day Christ Jesus appears.
Philippians 1:6