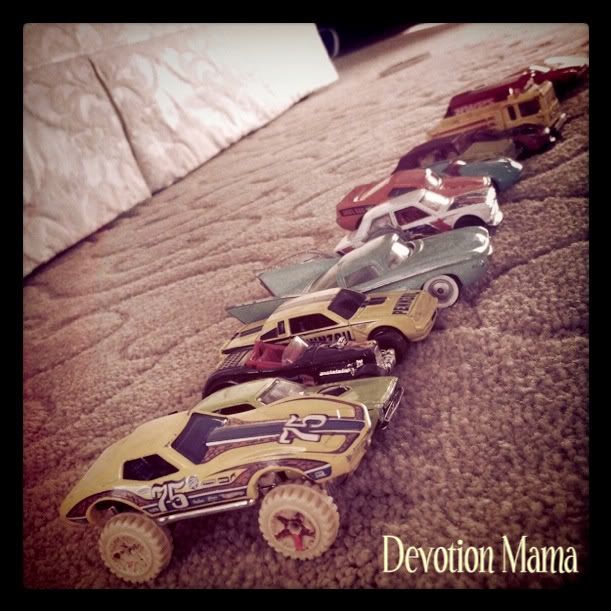 As a boy mom I see my share of races. Toy car races. Running races. Sliding races. Who can get in the car faster races. Dinosaur races. But regardless of the type of race they all start the same. At a starting line, with the words, "on your marks, get set, go!"
Our spiritual race is much the same. We must train to be ready and begin at the starting line. As parents we are entrusted with the training of our children. Will they be trained properly for the race? When their race begins will they be on their marks?
What can we do today to prepare them for the race they will run tomorrow?
You've all been to the stadium and seen the athletes race. Everyone runs; one wins. Run to win. All good athletes train hard. They do it for a gold medal that tarnishes and fades. You're after one that's gold eternally.
1 Corinthians 9:24-25