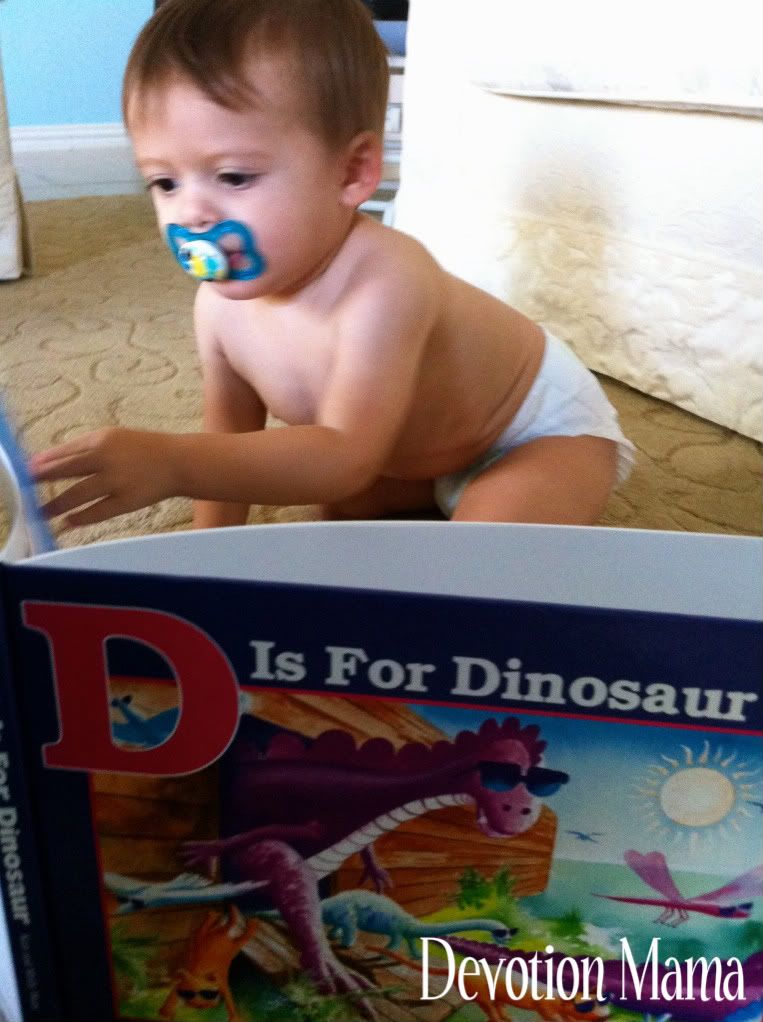 It's no secret that my boys LOVE dinosaurs. That's one of the reasons I'm such a fan of Master Books. They have one of the best collection of Christian dinosaur books I've seen! Eventually I'll tell you about all of them, I'm sure.
Having sons who are dino fanatics can be tough when you don't buy into the scientific theories of evolution, the big bang, and the earth being millions of years old. Nearly every book, documentary, etc on dinosaurs have these theories deeply engrained in them. I honestly even avoid the library because all my boys want to check out are dinosaur books and they are full of information that is contrary to Bible.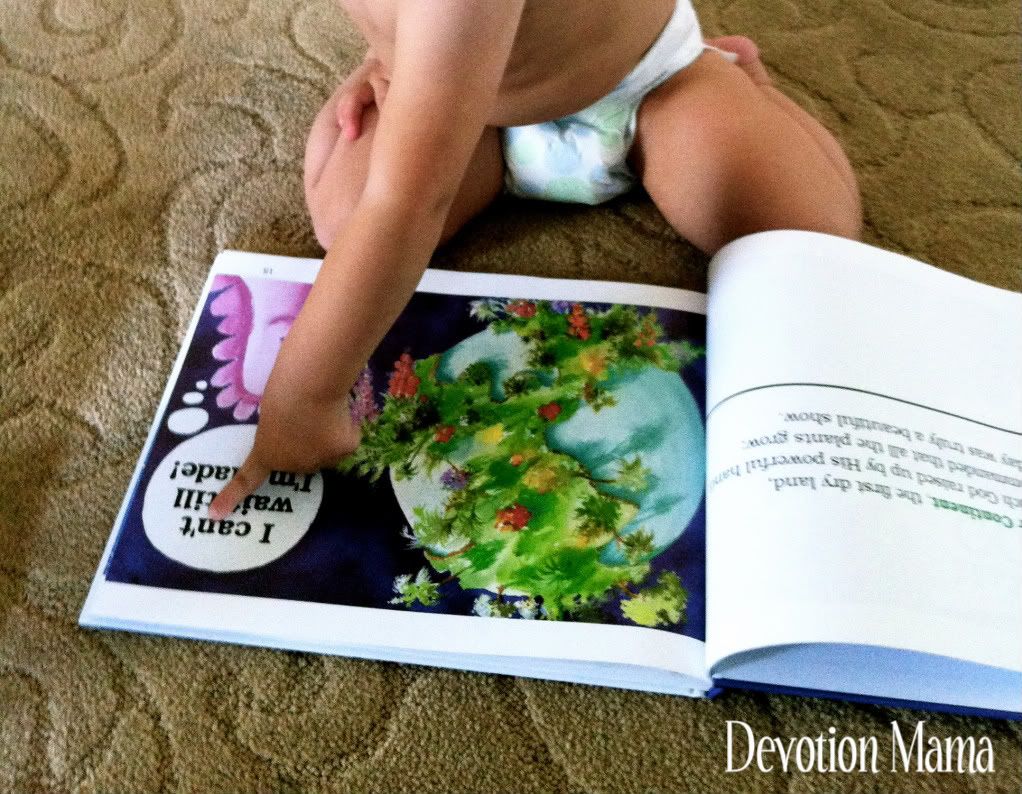 That's where our home library comes in and "D Is For Dinosaur" has made a great addition to it. It's a cleaver way to teach the truth to our children about creation, dinosaurs, and the Bible in a fun ABC rhyming format. The illustrations are cute and capture your attention.
In addition to the ABC rhyme book, there is a black and white section made for coloring. We will also be using "D Is For Dinosaur" in our homeschooling this year. I'm doing preschool with Grande and Mediano. We're learning the alphabet in English and Spanish focusing on one letter per week and "D Is For Dinosaur" has a special section with teacher instructions and student activities that go along with each letter!
You can check out Master Books entire collection of boo
ks
here

.
And you can buy "D Is For Dinosaur" by clicking on the link below.