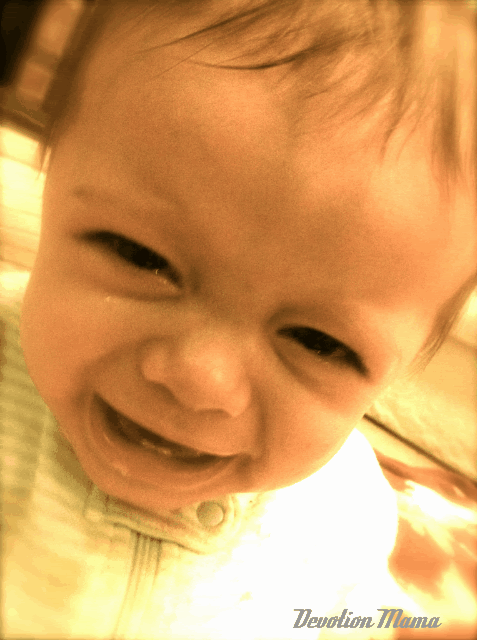 Samuel left early this morning for work and won't be back until late tonight. These days without him are difficult for me, but it's even harder for the boys. They really miss their Papi. They can feel his absence and are affected by it.
When he's home my husband brings a sense of safety to our home. He comes with a type of Godly authority they can trust in. If during the day they ask for a new toy or to go somewhere special I often tell them to ask Papi when he gets home. When he arrives they run to him for the answers they've been seeking. He calms them. Takes away their fears. Protects them and is good to them. He rescues them when they get stuck or are "falling" off the sofa. He is strong, but gentle as he picks them up and carries them around the house. They trust him. They rest in his presence. And when he is absent they miss him desperately.
Just as our Heavenly Father does for us? In Him we find the answers to our questions. We find safety in his authority. He calms us. His perfect love casts out all our fears. He protects us. He is good. He rescues us even from sin and death. We can trust Him and rest in his presence.
And if He was ever absent we would miss Him desperately.
God met me more than halfway, he freed me from my anxious fears. Look at him; give him your warmest smile. Never hide your feelings from him. When I was desperate, I called out, and God got me out of a tight spot. God's angel sets up a circle of protection around us while we pray. Open your mouth and taste, open your eyes and see-how good God is. Blessed are you who run to him.
Psalm 34:4-8